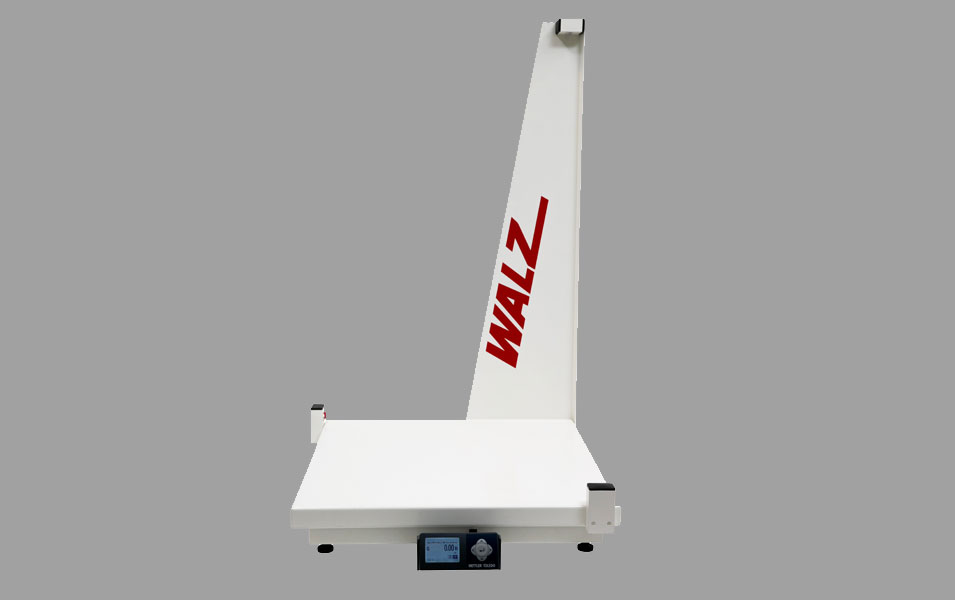 24 Feb

Introducing the SPS-MT

A unique dimensioning device combining affordable pricing with high-tech
dimensioning. The SPS-MT is designed for accurate, reliable and efficient
capturing of shipment and product data, dimensions, weight, dimensional
weight and up to 10 custom data fields, with performance comparable to
market leaders but at a fraction of the cost. The SPS-MT is specifically designed
to work with BC60 and PS60 Mettler-Toledo bench scales.

Standard software with real-time data transfer interface, data management,
and real-time data transfer as standard features. PC client can be integrated
into almost any WMS or ERP system. A bar code reader can be connected
directly to the PC client to facilitate product information data collection.

The SPS-MT utilizes the latest sensor technology with years of experience in
logistics that was proven to be a reliable, robust and versatile solution for
long-term use. SPS-MT requires no on-site maintenance or calibration. Everything can be
done through remote access support.

Top performance, user friendly interface and pricing like no other cubing
system on the market today.